Let's have a look at top 6 reasons why youngsters prefer to work in various profiles at Asia's biggest airport i.e. IGI Airport, New Delhi :
Gateway to the world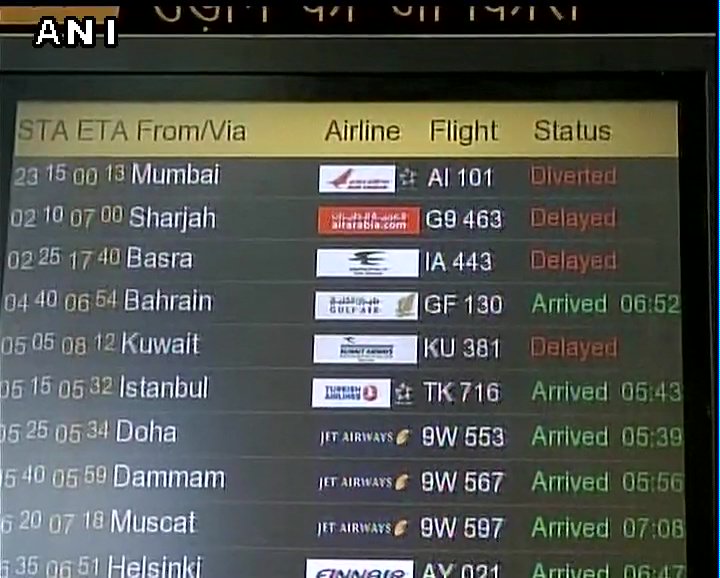 Most of the flights of different airlines career depart from IGI airport only. Working here always feel like you are traveling somewhere even though it is your regular daily schedule. It always feels like you are closer to the rest of the world. IGI Airport is India's gateway to rest of the world.
Big Emotion
At the airport, you will witness an emotional situations that makes you cry a little tear on seeing passengers separating from their loved ones. Whereas at the arrival side, you look at people coming from faraway destinations back to their friends, lovers and families. All those "welcome home" signs and roses bring a smile on your face. There are many instances when you take these emotions personally and becomes a part of your life.
Teamwork
Airports are run by a huge amount of people who have to work in perfect harmony from day to another to keep the planes Flying on schedule. Every day coming to work is really fun on most days.
Passengers
Being customer service executive, every day you meet interesting people and at the airport, you meet people from every corner of the globe. Between the times, there are some really challenging situations, but they often survive when they can see a little effort. The challenges are enjoying as well.  However, nothing will win those days when you succeed in rescuing a traveler's own wedding on the other side of the globe when flights are canceled. That honest thank you will make it worth waking up in the middle of the night.
Action
At Asia's business airport, Rush and fast decisions are part of your daily routines. You will enjoy running or kicking bikes around the terminals. Airplanes take off, Gates change and people are running to their connecting flights. Not a single day at an airport is boring.
Stories
When you meet people from around the globe, you will most likely hear some amazing stories every day. It could be a 65-year old who is about to travel in the air for the first time to see his granddaughter for the first time or a 20-year old girl from a small village going to Oxford University after getting the scholarship. Apart from these emotional stories, seeing the Bollywood stars or famous politicians is in daily routine